FUNGUS TREAMENT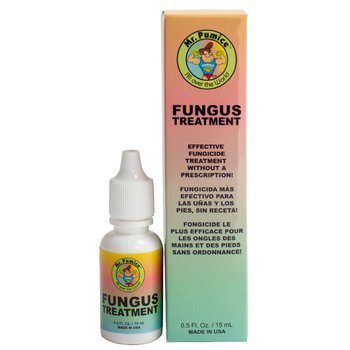 Brand: MR. PUMICE
$5.95
Mr. Pumice Fungus Treatment is a strong and effective topical treatment that contains FDA-approved Undecylenic Acid. This liquid can be used safely 2–3 times per day to treat nail fungus on both natural and artificial nails.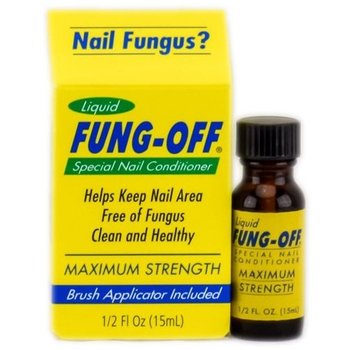 Brand: FUNG OFF
$8.95
FUNG-OFF special nail conditioner goes right to the problem with easy application. Its maximum strength formula keeps nails clean and healthy. Evaporation is immediate so there is no oily residue.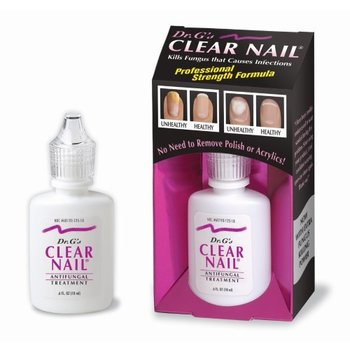 Brand: DR.G'S
$12.00
Kills fungus that can lead to nail infections. No need to remove polish or acrylics! Penetrates with Dr. G's patented delivery system. Patented penetrating delivery system with the soothing Allantoin difference. Maximum strength formula. FDA APPROVED.