NAIL STRENGHTHENER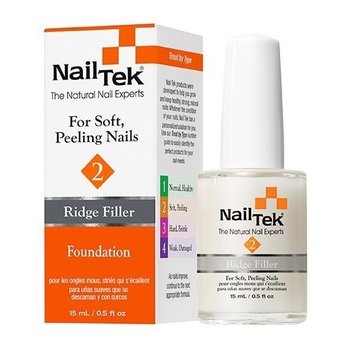 Brand: NAILTEK
$7.95
This unique protein formulation seals the layers of the nail together. With each application intense therapy reinforces and thickens nails while protecting strength and flexibility. Helps with weak, thin, soft or peeling nails.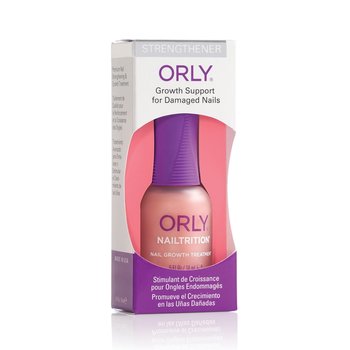 Brand: ORLY
$5.99
14 day treatment to promote healthy nail growth
Great for nails damaged by gels or acrylics
Subtle sheer pink shimmer to mask imperfections
For best results, use alone and follow instructions for daily application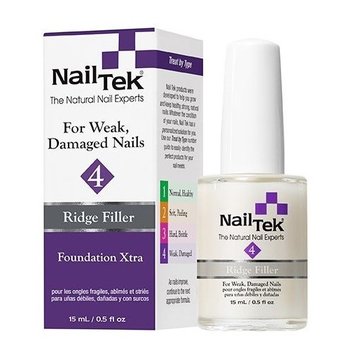 Brand: NAILTEK
$7.95
This pro-approved nail strengthener is 100% cruelty-free, DBP-free, and Toluene-free, perfect for restoring natural nails from damage.
Brand: OPI
$9.95
Weak, damaged nails are no match for OPI Nail Envy! This nail strengthener provides maximum strengthening with hydrolyzed wheat protein and calcium for harder, longer, stronger, natural nails to envy.