NAILTEK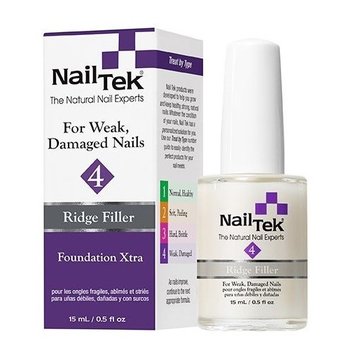 Brand: NAILTEK
$7.95
This pro-approved nail strengthener is 100% cruelty-free, DBP-free, and Toluene-free, perfect for restoring natural nails from damage.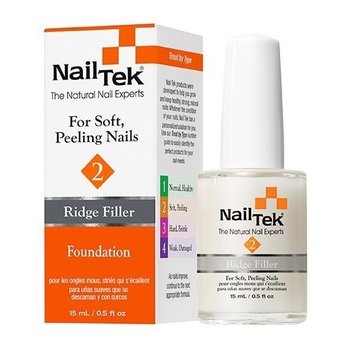 Brand: NAILTEK
$7.95
This unique protein formulation seals the layers of the nail together. With each application intense therapy reinforces and thickens nails while protecting strength and flexibility. Helps with weak, thin, soft or peeling nails.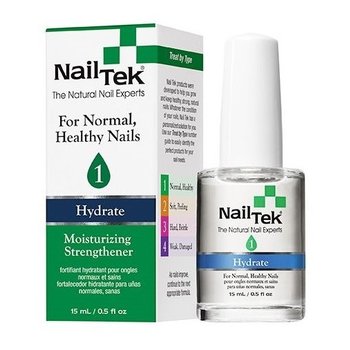 Brand: NAILTEK
$7.95
This exclusive hydrating formulation contains PENTAVITIN, a unique 'water magnet molecule' which prevents moisture loss helping to accelerate growth to strengthen and protect the natural nail.